1.This Is Chai. He Climbs This Ladder Every Night And Then Cries That He Is Stuck
2.If I fits, I sleep, and then I slips
3."My Cat Is An Idiot But Adorable"
4.Apparently there's a time and place for kung fu!
5.Superhero Pose!
6.She Tried Out A New Pose On The Stairs Today
7."We Actually Had To Help Him Down…"
8.Friend's Cat Eating Dinner
9.You're Doing It Wrong
10.He's Got A Full Bowl Of Water Inside
11.We don't argue with him
12.My cat has three beds
13.We have five beds and 10 chairs in our house, the cat sits on the eggs
14.I spent 10 minutes looking for my cat before I went to bed, found him asleep in a walk on top of the freezer
15.I think someone's got the wrong bed
16.Four beds for three cats and they do this
17.Small drink…
18.No concept of privacy. At all!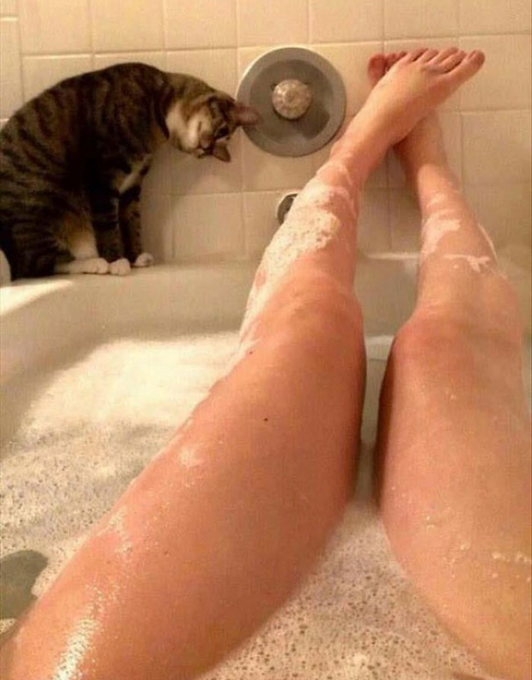 19.Albert is not having the best day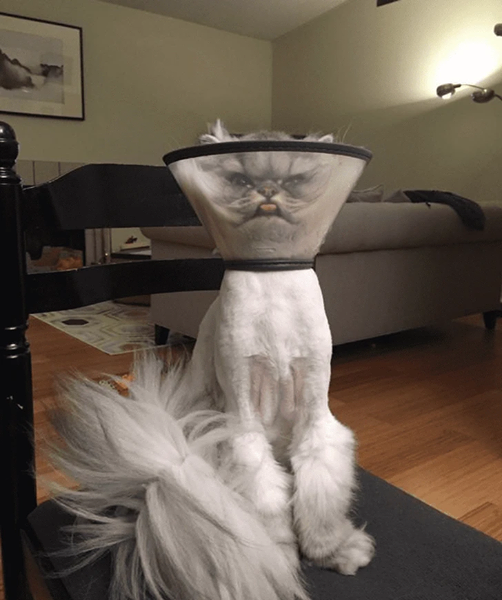 20.It seems she needs a new eyebrow artist…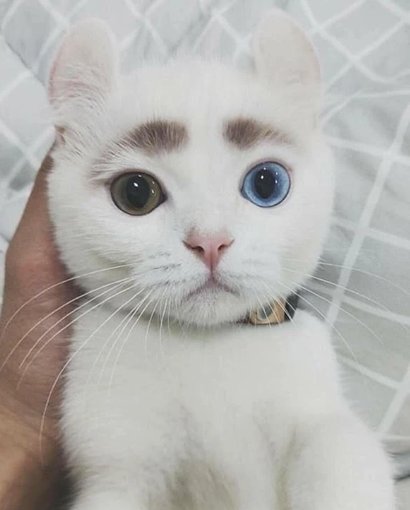 21.Where's the dog that last night run after me !!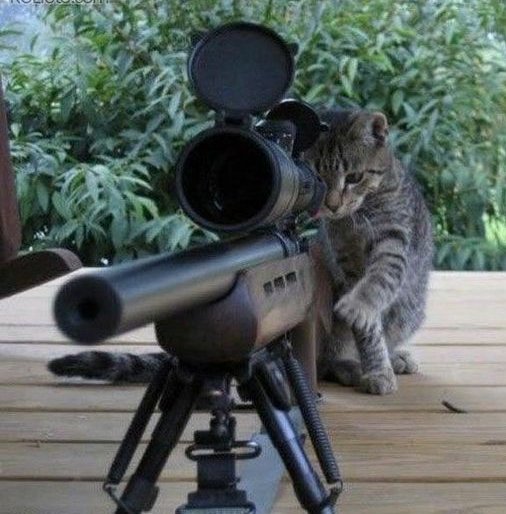 22.Don't leave meeeeeeeeeeeeee…